Industry Insights
3 things you need to know before redesigning your website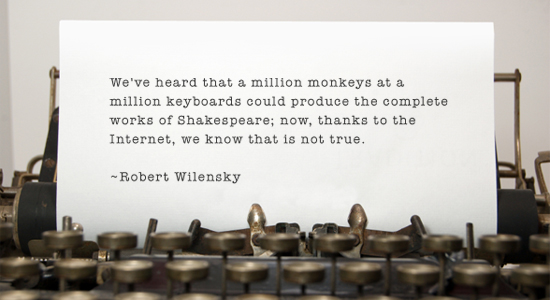 Does your website accurately reflect your company or do you secretly hope no one ever sees it? Does your website compel or repel visitors? Does your website generate qualified leads or does it not even get found? If you are you thinking about redesigning your company's website here are the top 3 things you need to think about.
1. Content
What's your story? A compelling story comes from knowing who you are and what makes you different. Be sure to communicate the specific, unique qualities or characteristics that make your brand the right choice.
2. Content
Graphic content is more important than it's ever been. Today's consumers are constantly exposed to high quality design. They have sophisticated taste. They're short on time and long on options. Combine meaningful information with captivating visuals to ensure your website's success!
3. Content
Don't forget Google! Upwards of 50% of web traffic is generated from search engines! Your content is the single largest contributor to search results.
At Compass Creative we've helped many clients improve effectiveness and drive results by putting insight before website. If you need help with your site give us a call. We're looking forward to hearing from you.