About us
Create a brand you can be proud of and watch your business grow!
Build an exciting brand and up your marketing game
Schedule a Call
truth
The market needs to hear about the great work you do.
We can help you tell your story!
Growing is human.
If we were to take every one of the short-term and long-term goals that our clients have shared with us over the years and if we boiled them all down to their essence, we would be left with this: 
Growth. Everyone wants to grow.
Profit is oxygen.
One thing that is absolutely essential for growth is: Profit.  
Profit is like oxygen. Without profit, your organization will eventually stagnate and die. Profit comes from revenue. And revenue comes from customers. But where do customers come from?
Connection & Trust 
The first step in someone becoming a customer is human connection. And we believe that people connect with stories.
The transformation from connection to customer requires trust. And trust is built through honesty, clarity and consistency.
People today are short on time and long on options, so the sale goes to the one who communicates with the most clarity. 
A clear, compelling message is a must if you want to attract new customers. 
Cut through the clutter. 
Connect with more clarity. 
People will LOVE you for it.
Standing out in today's crowded marketplace is harder than ever — especially for small businesses. We serve small but outstanding companies and help them grow by writing their story, designing a brand identity they can be proud of and spreading the word in all the right places. 
So If you have a strong vision for your future, are open to change and are willing to follow a proven process that reveals exciting opportunities and elicits solid results, schedule a call.
When we work together, business is beautiful.
Service Guarantee
Here's our promise to you
Jargon-free communications
We'll skip the marketing jargon and talk to you in plain, everyday English.
No nasty surprises
You will never be billed for anything you haven't already authorized.
We'll keep you in the loop
You'll always know the status of your project and will be kept informed with regular updates and insights.
Dependable service
You'll be satisfied with the insights, recommendations and results of our True North Process — or we'll work with you until you are.
Friendly hospitality
You'll always get a good, fresh cup of coffee any time you stop by and visit our office.
The team
Meet your branding and marketing team
When you work with Compass Creative, you have access to a diverse group of passionate individuals, each with their own unique talents and area of expertise — from brand and web development to design, copywriting and more.
Branding Team
Marketing Team
Management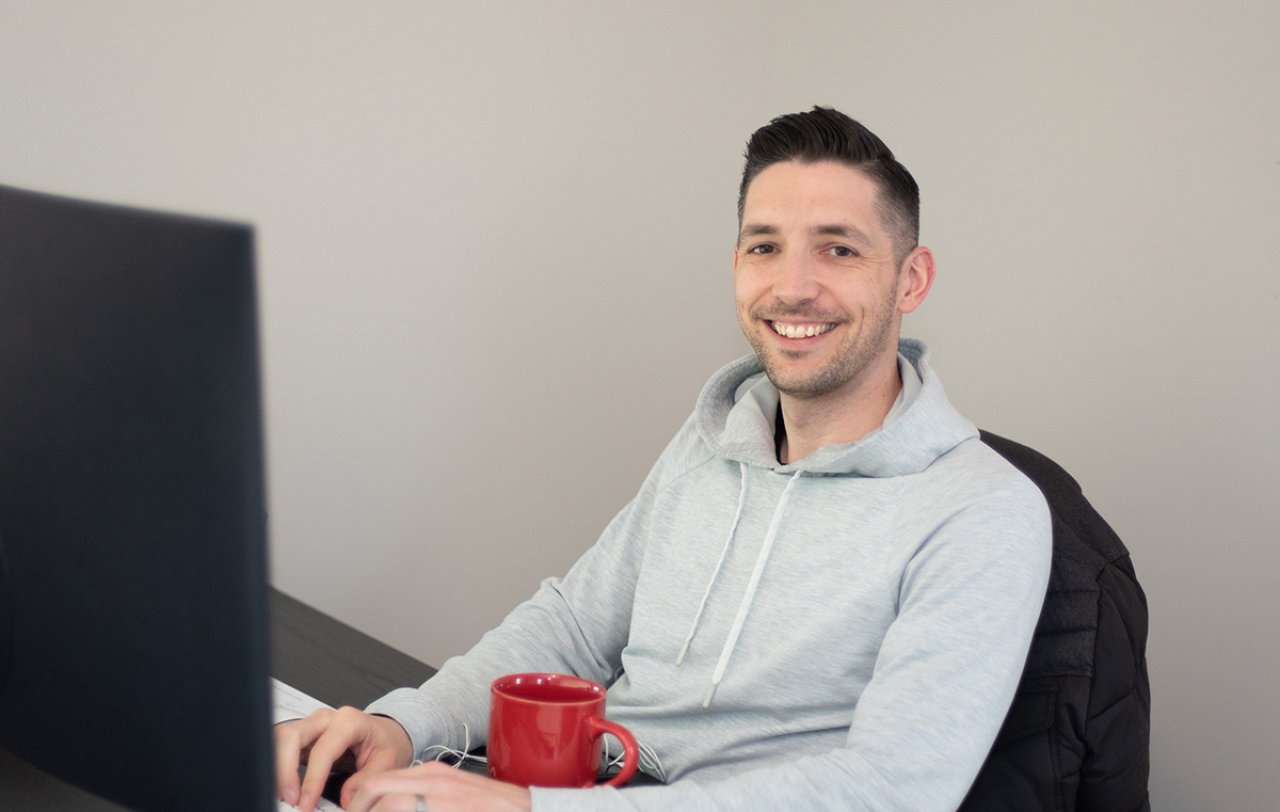 Careers at Compass Creative
We're always looking for passionate storytellers, dreamers and creative business leaders to join our team.
If that sounds like you, we'd love to hear from you!
See openings
Culture
The "live artfully" philosophy is something we embrace as a team, whether we're at work or at play.
Read more about living artfully here.
Take a peek behind the scenes to see what it looks like.
Industry insights
Here's our two cents worth…
From marketing and branding to business insights and sage advice, it's all here on our blog… Enjoy!