Grow your business
with an awesome brand.
A clear message, attractive brand identity, and effective marketing plan have never been more important to succeed in business. Build an exciting brand and up your marketing game to attract more ideal customers, dream projects, and great employees.
Land more dream projects
Attract more clients who love what you do, are willing to pay you what you're worth and who are ready to get started.
Attract "A" players to your team
Top performers are drawn to professional teams — where employees are valued, encouraged to grow personally and professionally and share in the success.
Spend your marketing dollars strategically
Stop wasting money on tactics that don't work. Learn where your ideal customers are and connect with them in more meaningful ways.
Services
A no-bull approach to marketing
Consulting
Find out what's working and what's not.
Assess how well you're communicating and how your customer is experiencing your brand. Discover any gaps in your story or your marketing plan and receive clear recommendations for filling those gaps. Stop throwing good money after bad.
Branding
Create a great first impression
Design a brand that people love and remember - a brand that moves people to action. Develop a clear and compelling message that communicates the unique value you offer and "dress for success". Good design is good for business.
Marketing
Attract and engage more ideal clients
Help more people find your brand of awesome. Show up in all the right places with helpful, engaging content. Then measure your activities so you can make informed decisions and spend your marketing dollars where they'll make the most impact.
Case Studies
Explore our clients' success stories
Get inspired by these courageous companies that went from "bland to brand" and grew as a result.
That's just the tip of the iceberg…
"The feedback has been tremendous… everyone is thrilled with the results."
Scott Wentworth, Wentworth Landscapes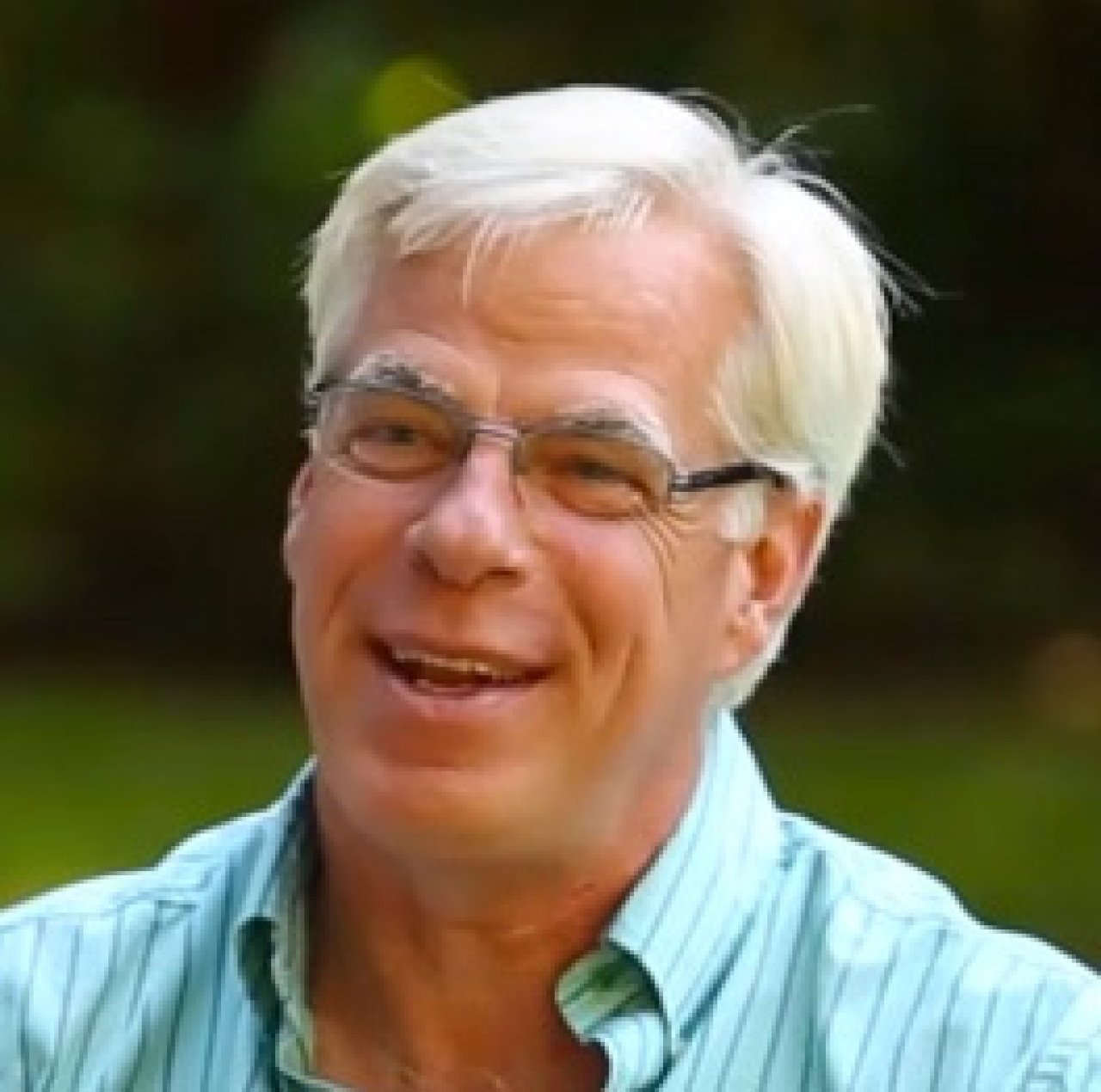 "Compass Creative took the time to understand our story and tell it clearly and professionally. Each piece of material Compass has designed for Gelderman is true to who we are and what we stand for."
Nathan Helder, Gelderman
"We received so much feedback on how great our website works and looks. We are very appreciative of your talents."
Deb Slotegraaf, Slotegraaf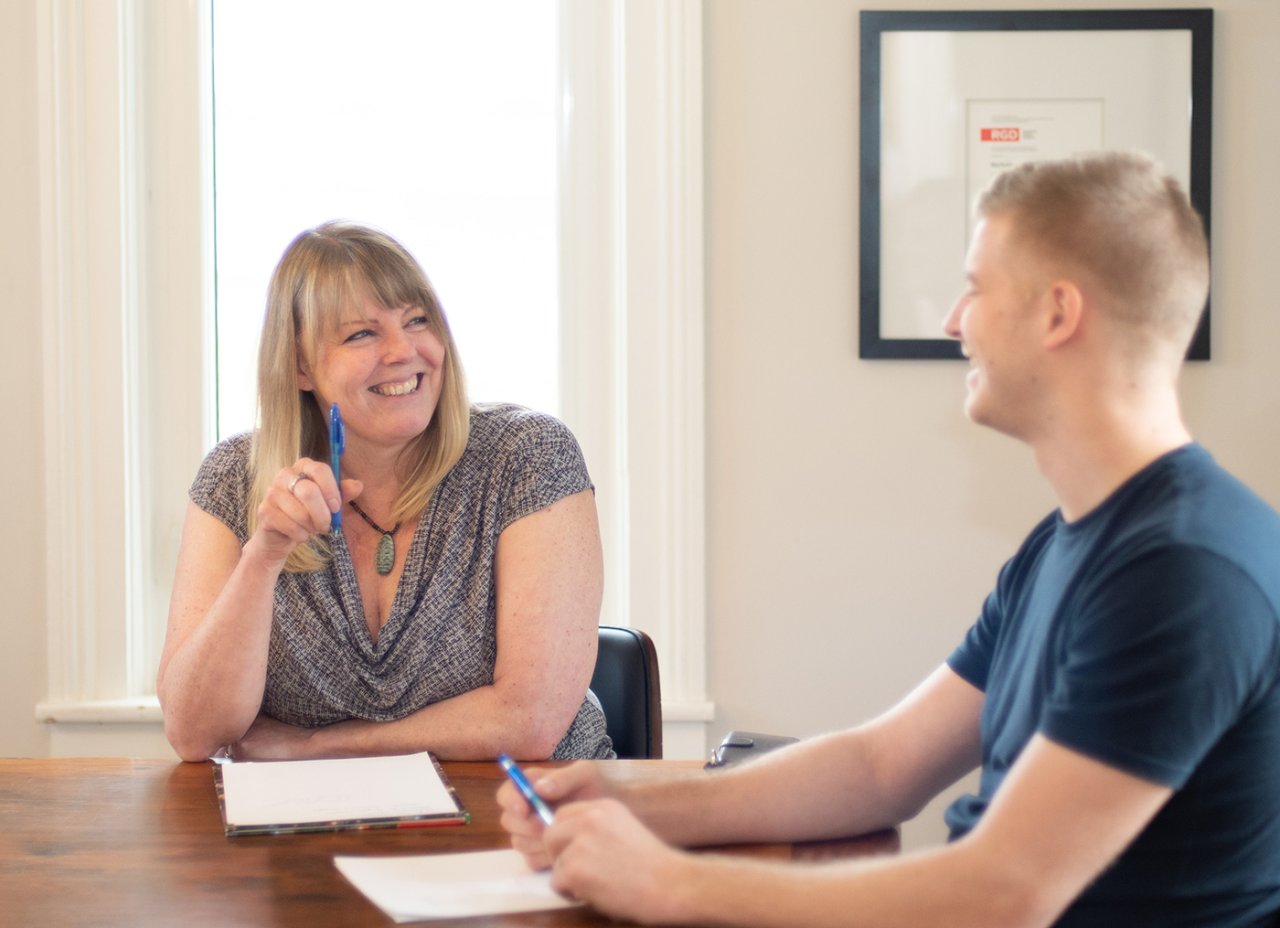 Why choose Compass Creative?
We love landscape professionals and are passionate about helping them grow
Since 2005, Compass Creative has been helping business owners design exciting brands so they can reach more ideal clients and grow their businesses. While associations and business coaches have played an important role in improving the technical skills and professionalism in this industry, Compass Creative has played a significant role in helping these talented craftsmen tell their story in the marketplace.
Meet the team
Three simple steps to position your small business brand for success.
Our process is both simple and effective so you get results without spending all your "free" time marketing your business.
1
Find out what is and isn't working
Get a deeper understanding of who you are, what you do and why it matters. We'll help you figure out what's working, what's not working and what you need to develop next.
2
Develop a clear, attractive message
Stop confusing your customers. Move people to action through creative storytelling and beautiful design.
3
Land better clients
By developing an effective marketing plan you'll help more ideal clients find your brand of awesome, close more deals and grow your business.
Ready to grow your business?
Don't want to wait any longer? Call Jason Bouwman at 289.656.1444 ext 11 or email him directly at [email protected].
Please provide us with a few contact details and we'll get back to you right away to schedule a call. We're looking forward to working with you!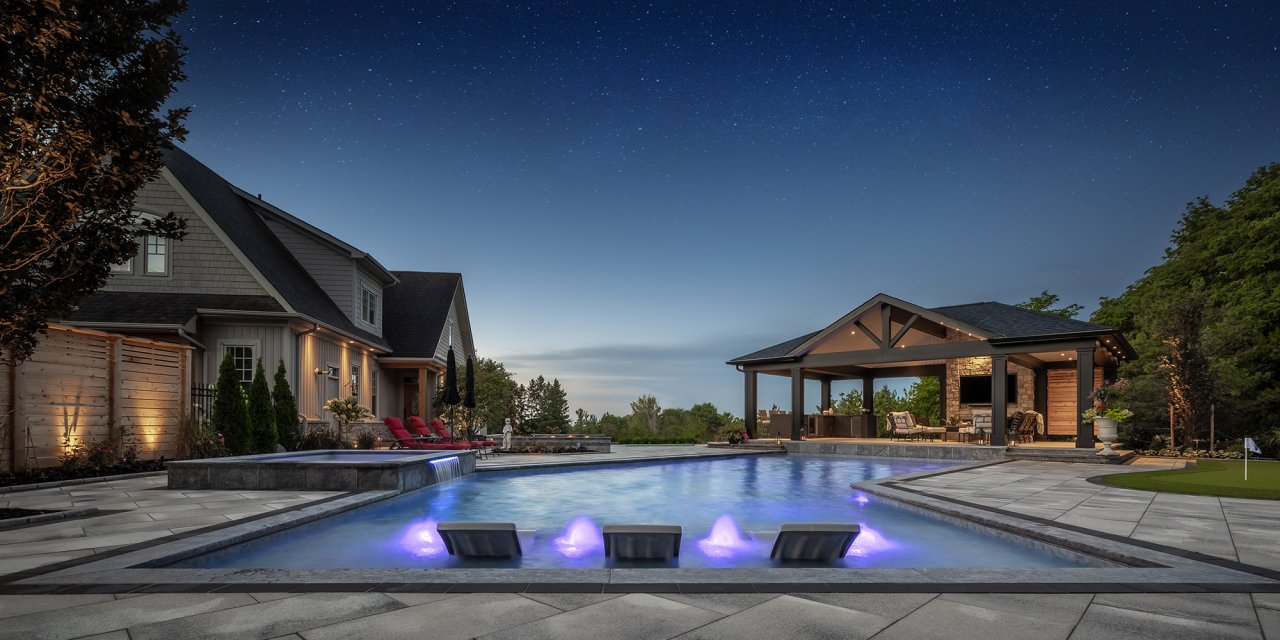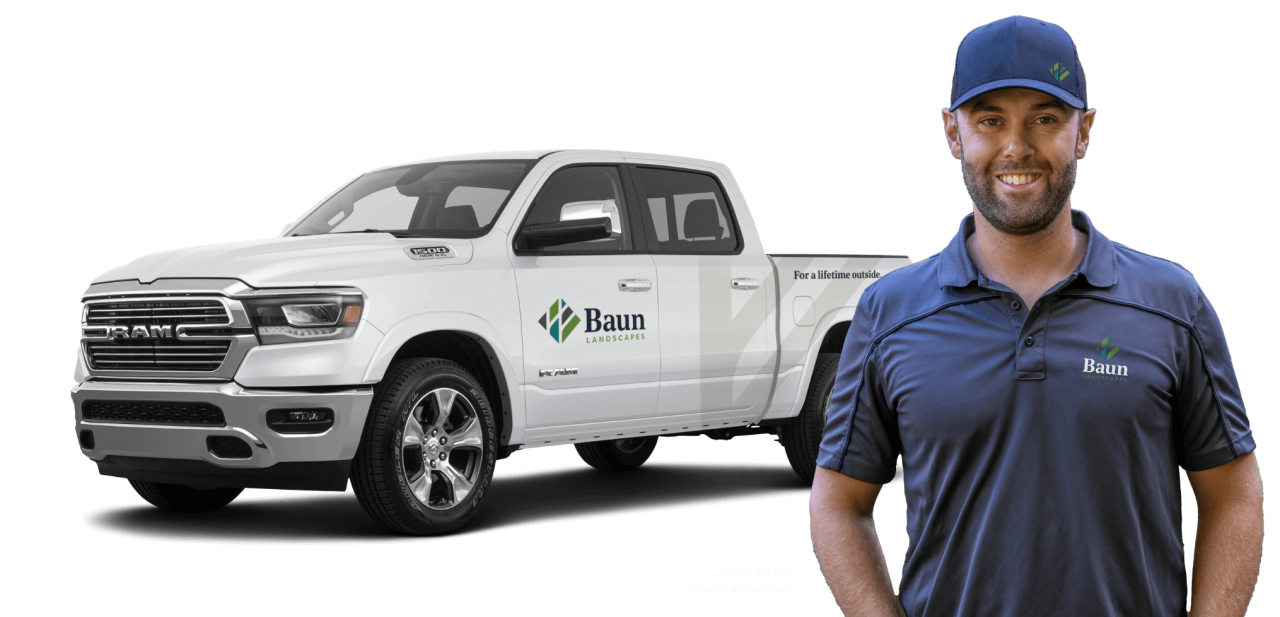 Industry insights
Here's our two cents worth…
From marketing and branding to business insights and sage advice, it's all here on our blog… Enjoy!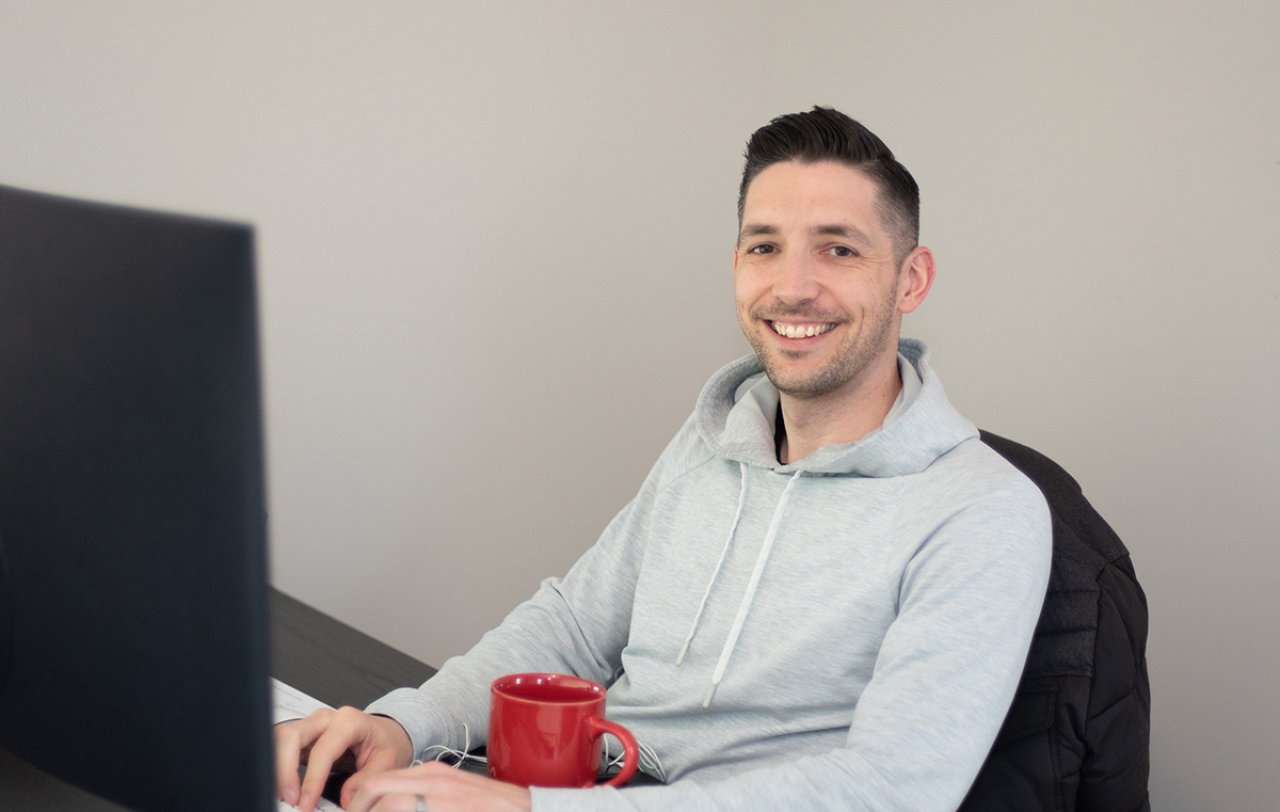 Careers at Compass Creative
We're always looking for passionate storytellers, dreamers and creative business leaders to join our team.
If that sounds like you, we'd love to hear from you!
See openings