Industry Insights
California landscape photography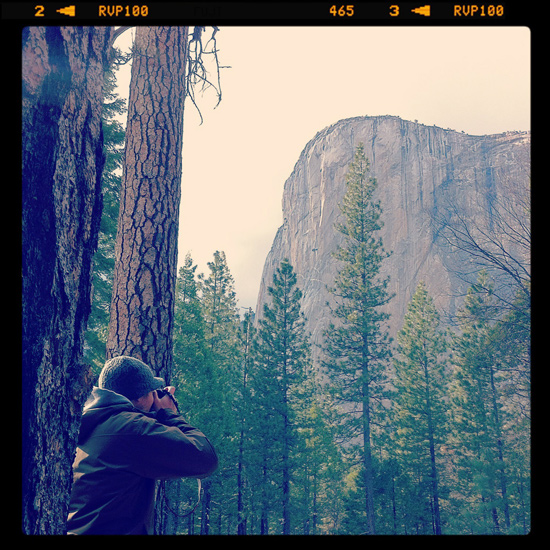 Our colleague Joel Reynolds just returned from a weeklong road trip up the coast of California along the picturesque Highway 1. Joel took along his camera (and wife!) and we asked him if we could share some of the spectacular shots he took along the way.
Highlights included stops in Los Angeles, Santa Barbara, the Big Sur coastline, Carmel and San Francisco, before he turned inland to photograph in the iconic Yosemite National Park.
Joel's passion for photography is evident in his work projects as well, and he never fails to thrill clients with his ability to capture their landscaping and building projects in unique and inspiring ways.
We hope you enjoy the images!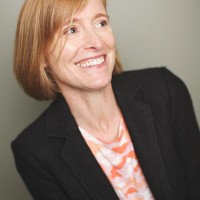 Written by Carol Classen
April 17, 2012