Industry Insights
Fusion Labworks: Kids learning hands-on skills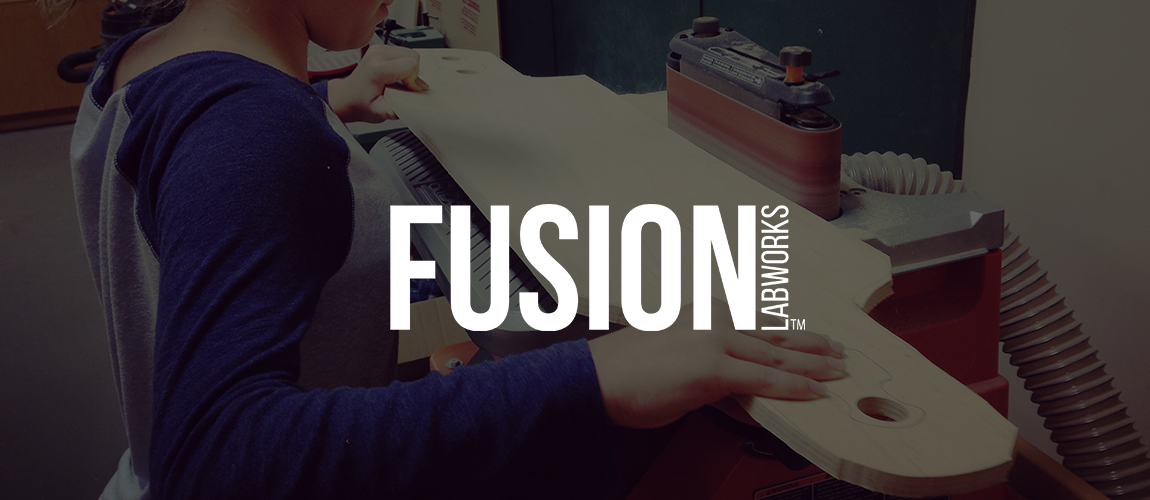 Do you believe that every young person is capable of doing more than they think is possible? Do you believe youth are capable, resilient, and, with true empowerment, can become engaged and active members of society? We do.
We believe in giving purpose and a sense of pride to youth through mentorship, education, and hands-on opportunities. We believe that a positive experience can inspire youth. Our goal is to create opportunities for youth to be transformed by working with their hands; enabling economic self-sufficiency and fulfilling careers through teaching hands-on job skills, and cultivating in youth a desire to build and create.
For the past two and half years, with the generous help of a few local organizations, including Lee Valley Tools and the Hamilton Tool Library, my team and I have been hosting building workshops.
The age of the youth attending our workshops generally ranges between 12 and 18 years old, with about a 70/30 ratio of boys to girls. Every time someone steps up to a bandsaw and uses it for the first time, I get excited at their potential. First-time users are generally calm, with perhaps some apprehension over what they are about to try. They have already been taught a healthy respect for the saw with our mandatory pre-safety discussion and demonstration. And students always exceed my expectations. They are focused, slow, and careful, and usually come away with very straight cuts and brand new confidence in their abilities. They are creating with their own hands in a safe environment, as shown by our perfect safety record.
We wanted our events to immediately connect with youth, so we decided to start with skateboard building workshops. Youth of all ages have been excited and engaged with us. Many of them say that they love designing and building their own boards which they can use every day. Other programming we offer includes projects that teach various manufacturing processes. In our workshops, parents or guardians often accompany youth, and they agree that they love watching their teenagers build while learning tangible and transferable hands-on skills.
I love teaching these skills to youth; skills that I know are needed in today's economy. But more importantly, I love teaching these young people to be confident in the shop, which will give them confidence in life. In our surveys, we found that 100% of participants felt more confident using power tools after the workshops, and 44% said they were more likely to pursue a career in the skilled trades.
If what we are doing resonates with you and you are passionate about skills development and businesses that have impact, here are a few ways you can get involved:
Volunteer! If you love building things and sharing that passion we would love to plug you in, welcome you to our team, and together offer world-class hands-on education.
Become a corporate sponsor for Fusion Labworks. Call me directly (289-440-5440) or send me an email to set up a meeting!
Spread the word, stay in touch, and add me personally on LinkedIn.
Join our mailing list using the form at the bottom of our website.
P.S. We've recently changed our name and rebranded as Fusion Labworks, a federally registered Canadian non-profit. We are part of the Motis Inc. ecosystem, a business that is doing things a little bit differently.
www.motisinc.com | www.fusionlabworks.com | www.startfamous.com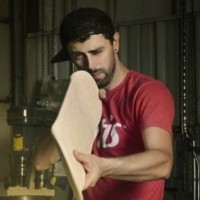 Written by Paul Terpstra
November 11, 2016