Industry Insights
Local companies rebrand to re-engage market
We're excited to showcase some of the latest work we've done for our clients – two local companies who have shown courage in the face of economic adversity. Rather than sit idly by, they have taken dramatic steps working with us to re-engage their markets. The results tell a powerful story of how these clients are positioning themselves for success by clearly articulating who they are (truthfully), what they do (exactly), who they do it for (specifically), and why it matters (really).
New Electric
Since its early days on New St. in Burlington, New Electric has experienced success and growth. After more than 30 years, the company is now a leader in servicing industrial clients with electrical services, repairs and emergency response. They have always been a company that embraces change and innovation, working with the latest technology and expanding to multiple locations in both Canada and the US. However, their aging identity told a different story – one of status quo, lack of progression or differentiation from their competition.
Through our branding process we helped New Electric identify their unique strengths, re-articulate their mission and vision, craft some strategic messaging and encapsulate it all in an effective tagline. Finally, we helped them look the part.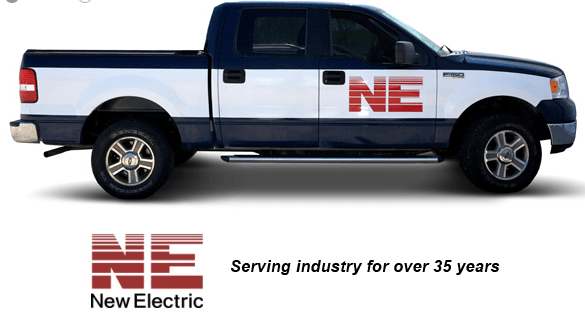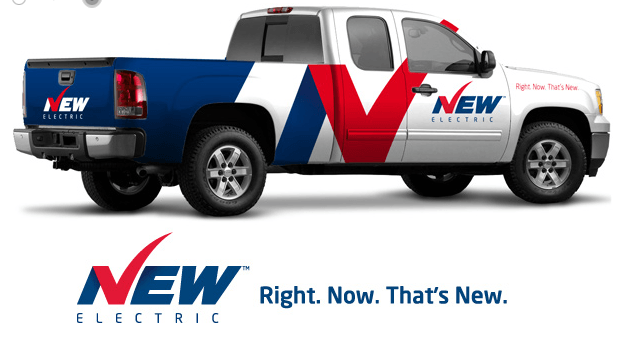 Burgess Law Office
Rather than hide behind a bland, academic façade — a tactic endemic in the legal profession — Burlington lawyer Richard Burgess is making the bold move to connect with his clients on a more personal level. Sure, Richard has all the credentials you'd demand in a lawyer (just dig through his site and you'll uncover the evidence of his vast experience and capabilities), but for his clients it comes down to this: Risk. Particularly, the challenges and risks associated with owning and operating a small business. As a small business owner himself, Richard can empathize with owners and through both his experience and expertise he can steer them clear of trouble.
Through creatively crafted messages and simple, straight forward visuals, Richard now sets himself apart with a look that is highly visible, accessible and meaningful to his target audience.