Industry Insights
Christmas greetings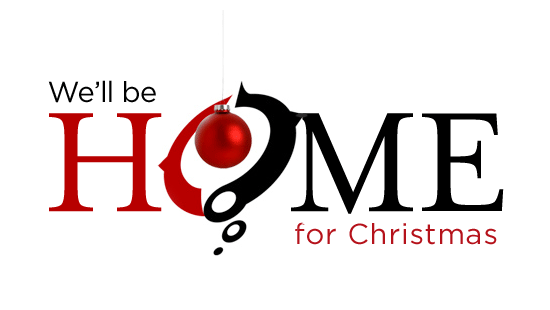 Every year, just before Christmas, the doors of Compass Creative close. The computers are shut down. The lights are turned off. The studio grows quiet. The coffee pot goes cold. They remain that way for about a week.
**And we celebrate!
**
We spend the next week with our families and friends. We decorate our homes. We exchange gifts. We share delicious meals together. We play outdoors. We talk. We laugh. We look back on the year that was, and gratefully remember the many ways we've been blessed. And we look forward with hopeful anticipation to a new year and the new opportunities that lie just around the corner.
2011 was a busy year for us but also for many of our clients. The ongoing economic malaise has been cause for a heightened level of introspection and reflection resulting in much change. So, this past year we helped many clients grapple with some difficult questions about their business. We helped bring clarity and definition to many a mission and vision statement. We strategized and positioned our clients for success, creatively articulating many a Unique Value Proposition (UVP).
It's exciting for us to see so many organizations doing battle against complacency and challenging themselves to engage in meaningful innovation. In our quest for authentic marketing the work is never done. So we pause momentarily to reflect, recalibrate and re-energize.
As we take some time away from our daily work to celebrate the birth of our Lord, we pray your holidays are filled with laughter and love, and your New Year filled with peace and prosperity.
Merry Christmas everyone. May God bless you in 2012!
_
Please note: Our office will be closed from December 23 at 12:00 noon until January 2nd at 8:00am_