Industry Insights
Use This Social Media Network Cheat Sheet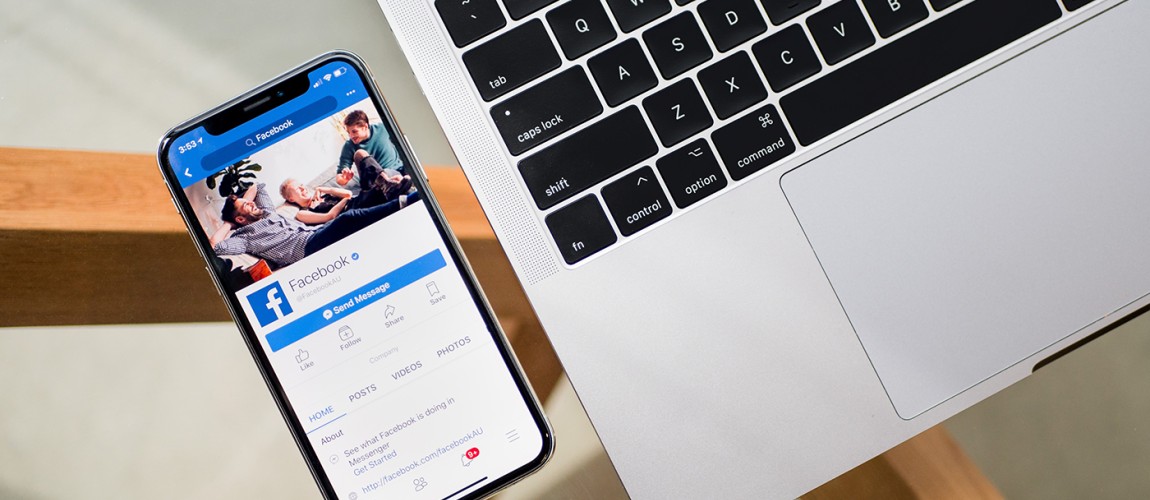 Find out which networks are best for your business
When it comes to social media, we make a lot of assumptions…
Everyone's on Facebook. Pinterest is for women. Snapchat is for teens.
But is this true? Use this cheat sheet when deciding what social network is best for your business.
Choose your network...
Facebook
Facebook is the largest social network in the world. After the second quarter of 2018, it was reported to have 2.23 billion daily active users. That's almost 30% of the world's population!
Its mobile app is the most downloaded and used.
From a business standpoint, it can be used to meet three objectives:
Expand audience reach (find new customers)
Boost web traffic (and sales!)
Connect with online communities (or as we like to call them… customers.)
Facebook also offers a robust advertising platform (that's connected to Instagram) to reach entirely new market segments and customers. A key feature in this platform is the ability to very specifically target and narrow down your audience by…
Location
Age
Gender
Languages
Demographics
Behaviours
Interests
LinkedIn
Launched in 2003, LinkedIn is the world's largest "professional" network. What does this mean? It's specifically for career-building, professional development, exploring job opportunities and… well, actual "networking" with colleagues.
Students and college and university graduates are the largest growing demographic of LinkedIn users.
The premium, paid-for LinkedIn subscription is commonly used by headhunters and recruiters to attract prospective employees.
From a business standpoint, LinkedIn has a variety of uses:
HR can leverage it to promote job opportunities on your company page
Sales can identify new leads
Marketing can increase brand awareness and sell products & services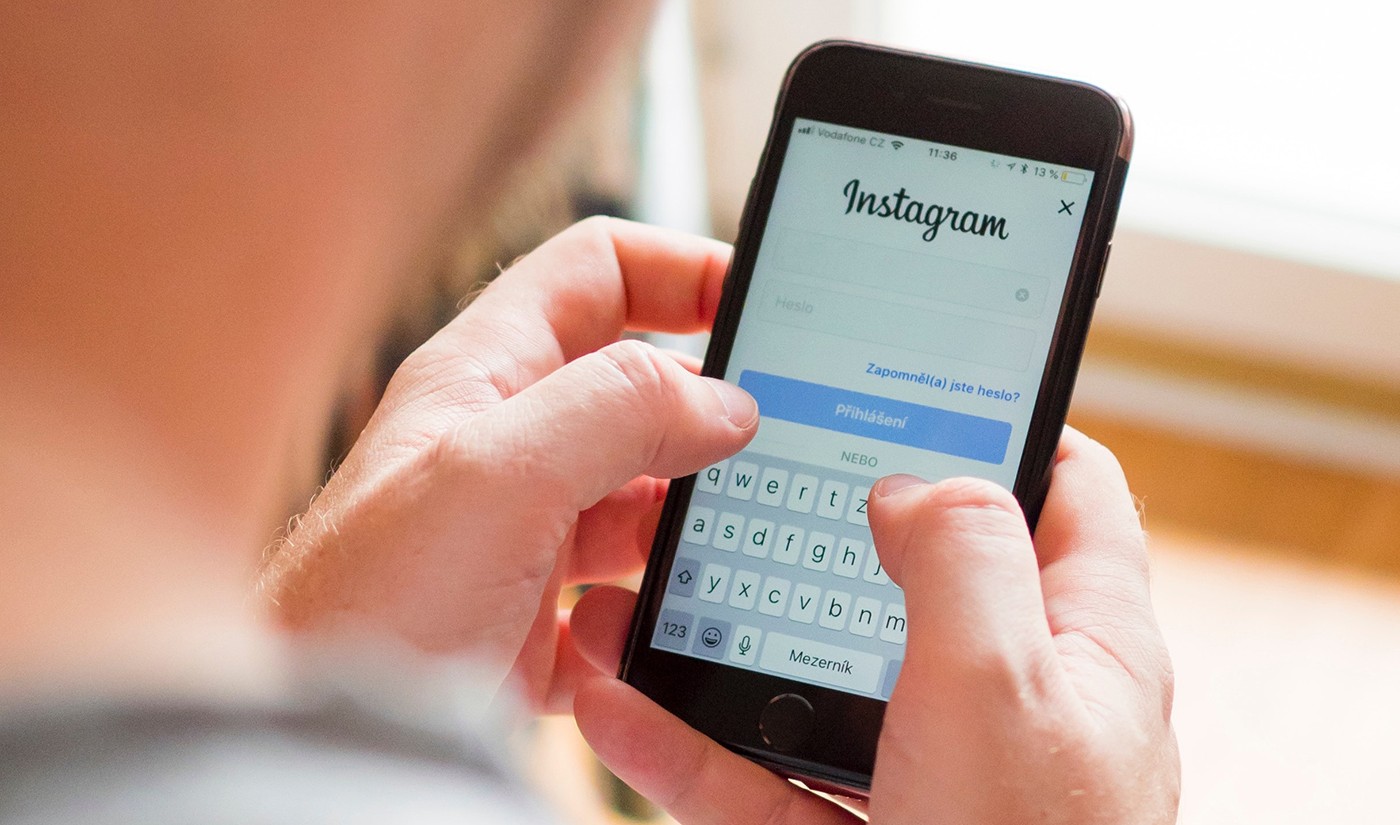 Instagram
Founded in October 2010, Instagram is a social network that's all about visuals. Known for its mobile-first interface, Instagram is an uncluttered, aesthetically-pleasing place for users to share photos and videos.
Teens and adults between 18-29 make up the largest growing demographic on the network. On Instagram, users can…
Post photos and videos with a variety of filters and editing applied
Follow each other
Like and comment on posts
Share messages privately
Post Instagram "stories" — slideshows that temporarily appear for 24 hours
Instagram's unique features include:
Hashtags — a word or phrase preceded by a hash or pound sign (#) that can be used to identify messages on a specific topic.
Geotags — a tag that assigns a geographical location to a post
Mentions — using the at sign (@), users can mention other users in their posts
Instagram has a variety of companion apps:
Hyperlapse — enables users to produce hyperlapse and time-lapse videos.
Boomerang — this app takes 10 photos and stitches them together into a video, speeding up the video and then looping it back and forth.
Layout — allows users to mix up to nine photos at a time to create fun, personalized layouts and collages.
From a business standpoint, Instagram's features support similar objectives to Facebook:
Expand audience reach (find new customers)
Boost web traffic (and sales!)
Connect with online communities (or as we like to call them… customers.)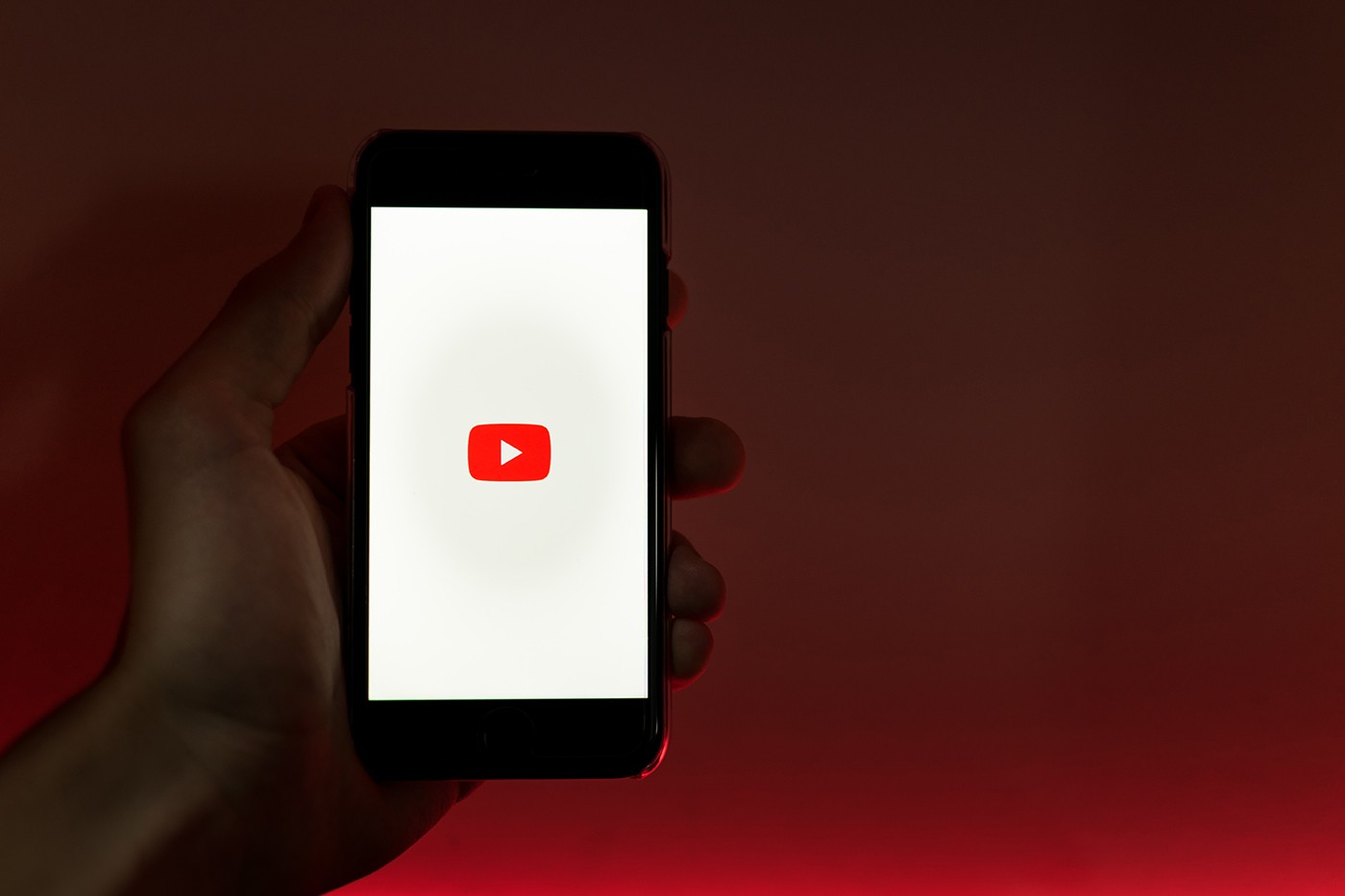 YouTube
YouTube is the largest video sharing network in the world, with 1.8 billion daily active users in 2018. Hundreds of millions of hours of videos are uploaded to the site every day. It's definitely a site for sore eyes. (Pun intended!)
YouTube's audience skews to the younger generation. In fact, it reaches more adults ages 18-49 than any cable network in the US.
YouTube was (and still is) revolutionary and disruptive in the way it goes beyond the traditional medium of the television, with robust analytics and a strong advertising platform.
YouTube has many benefits for businesses looking to connect with their audience:
Explain products & services
List "how-to" videos
Tell your brand's story through video
Generate hype for product launches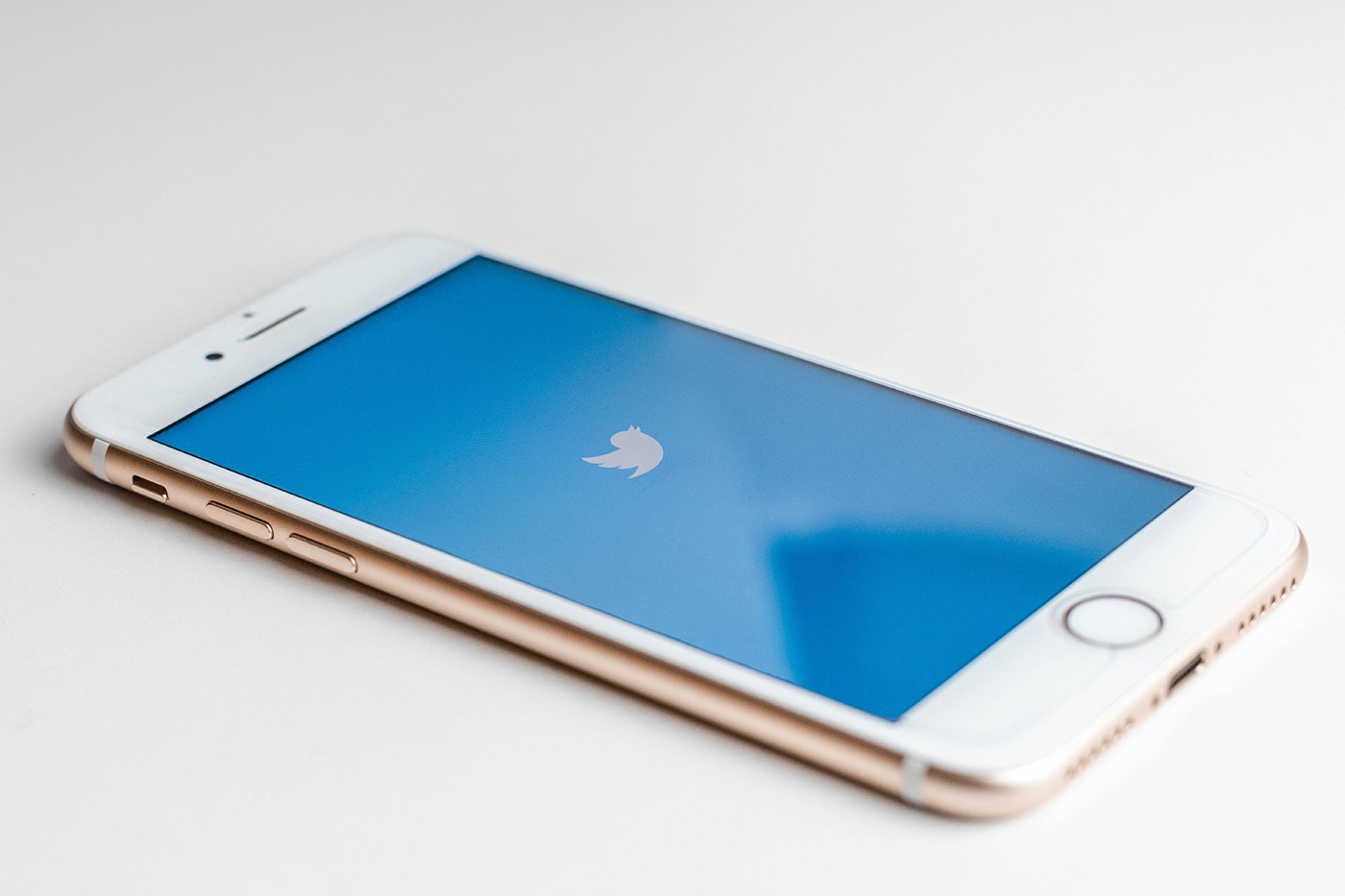 Twitter
Launched in 2006, Twitter is a social network that's most popular with Millennials and young professionals. Twitter encourages used to follow and interact with different people, brands, etc.
Through 280-character "tweets," users are encouraged to share updates, photos, videos and links as events are happening — in real-time! Along with the ability to easily thread conversations, this is Twitter's key differentiator.
From a business standpoint, Twitter allows you to…
Quickly respond to issues
Increase your brand's exposure
Build brand loyalty
Reward long-standing customers
Pinterest
Founded in 2010, Pinterest is quickly pigeonholed as a site for women. Unfortunately, this is true. It's much more popular among women than men, with 81% of its users being female.
Pinterest is much more geared towards social discovery than other networks. It does this through users creating and browsing through "boards" and "pins." Think of it like a massive room full of bulletin boards that one can browse infinitely (sounds a little scary, to be honest…). Each "pin" is an idea represented by an image, a description and a link back to the image's source online. "Pins" comprise "boards."
Brands and businesses can use Pinterest to engage with the interests and passions of their communities. Three key features are available specifically to businesses:
Promoted pins — quite simply, these are pins that show up throughout the feeds of users with relevant interests.
Buyable pins — these allow users to buy your product (which is tagged in a pin) directly in the app or on the website.
The "pin-it" feature — This is a widget that can be added directly to a website, allowing users to add something from your site onto to their board without leaving your site.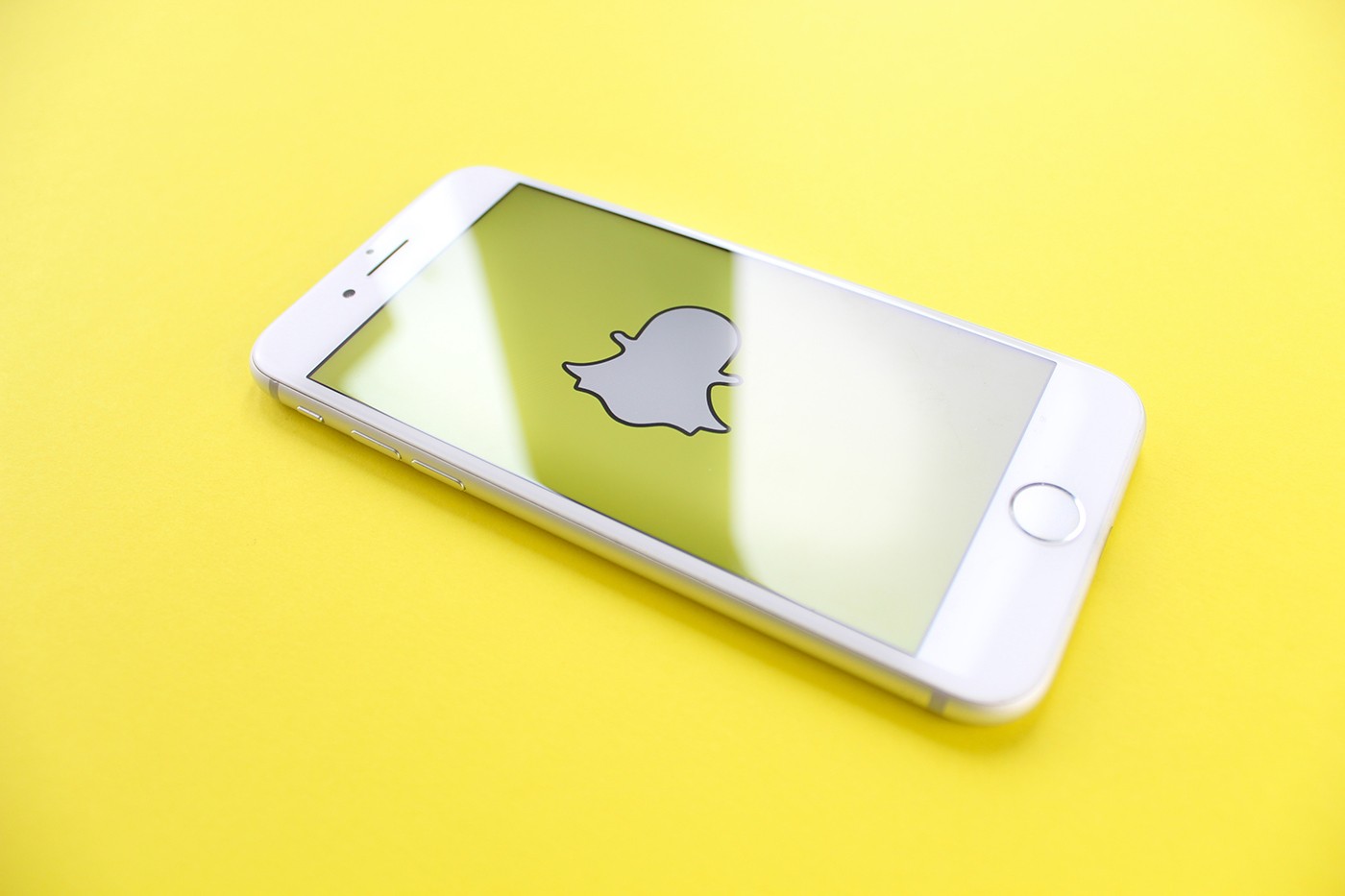 Snapchat
Snapchat is the newest and youngest member of the social network family (and by family, I mean the top seven most popular networks, which are listed in this post). Founded in 2011, Snapchat allows users to send photographs or videos with friends that disappear over time. It's growing rapidly, especially among teenagers. An estimated 2.5 billion "snaps" are posted each day.
Snapchat is designed around a specific UX principle: shareable design. This principle leverages users' natural tendency to learn information and processes in a social way. I won't dive into it here. But this LinkedIn post is a great read.
As a network, Snapchat (and its posts) tend to be lighthearted and casual. Because posts disappear, it's difficult (and arguably discouraged) to post pre-created content. With Snapchat, businesses can…
Showcase a more personal side of their brand
Host live product reveals
Show off their workplace culture in fun ways
Choose two or three networks and stick to them
Choose two or three and keep it consistent!
If you own a small or medium-sized business, what matters is that you choose two or three of these networks and post on them consistently. Base which networks you decide to use on what your major competitors are using.
And remember, when you post on social media, think about your customers. They're on your profiles for a blend of leisure and research. Don't oversell! Make sure your posts are valuable to them, or you'll turn them off.
If you'd like some tips on participating in social media more meaningfully, check out our post on how to win more business with great content.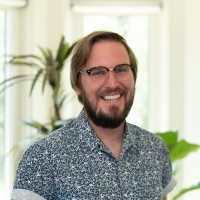 Written by Dan Galenkamp
July 25, 2019