Sunline Landscapes
Creating a luxury brand
Sunline Landscapes did a beautiful job maintaining, designing and building gorgeous landscapes for high-end homeowners, but their branding failed to measure up. We helped turn that around, and they're now known as the premier landscaping company for Northern Utah.
Looking to expand their horizons
Sunline Landscapes originally concentrated on providing high-level maintenance services to their wealthy clients. But when tech companies from California started to relocate to the area they saw an opportunity to expand their design and build services.
They were already designing and building luxury landscapes — and had the photos to prove it — but their presence in the marketplace didn't have a luxury "vibe". They had heard good things about Compass Creative and came to us for help.
A sophisticated new look
We worked with them to improve their storytelling so they could communicate more effectively with their clientele. We improved their logo with a minimalist icon, evolved their existing colour palette, employed clean and easy-to-read typography, and gave everything space to breathe. 
This gave their brand a mature and sophisticated look that helped them attract the level of work they were capable of.
Before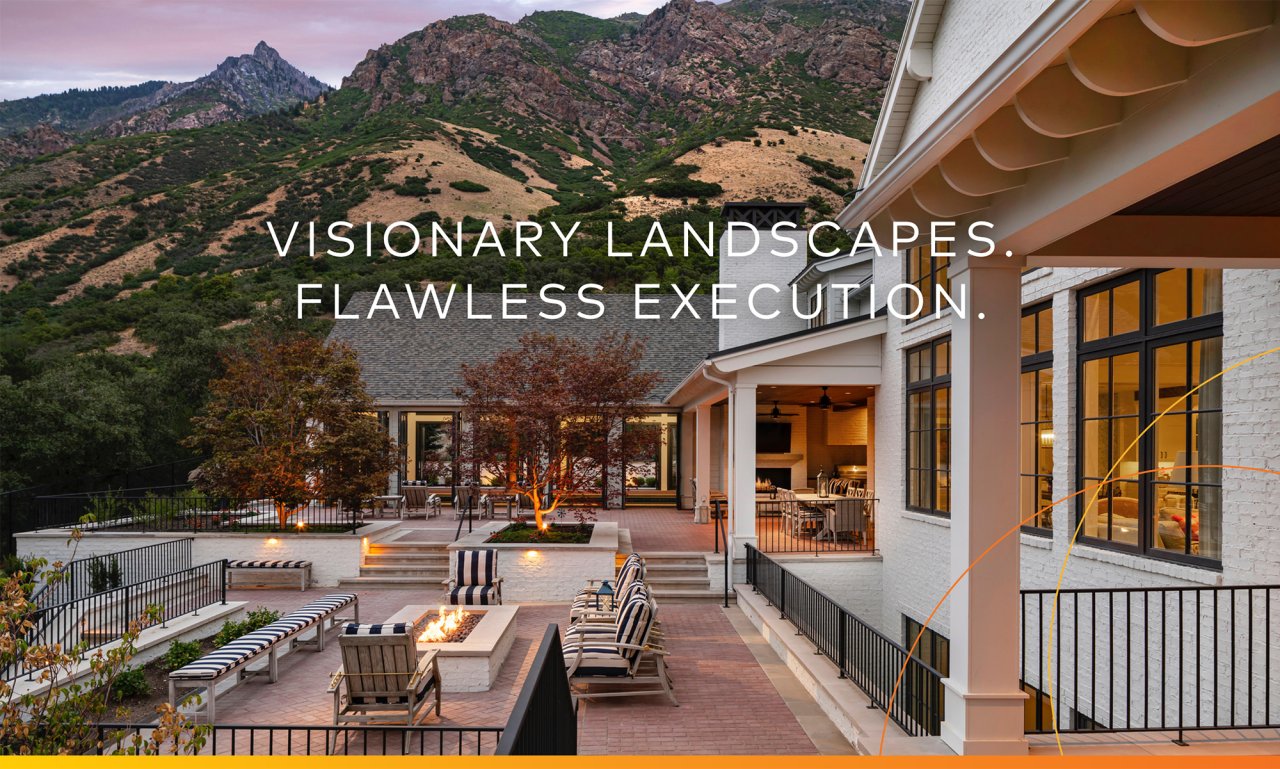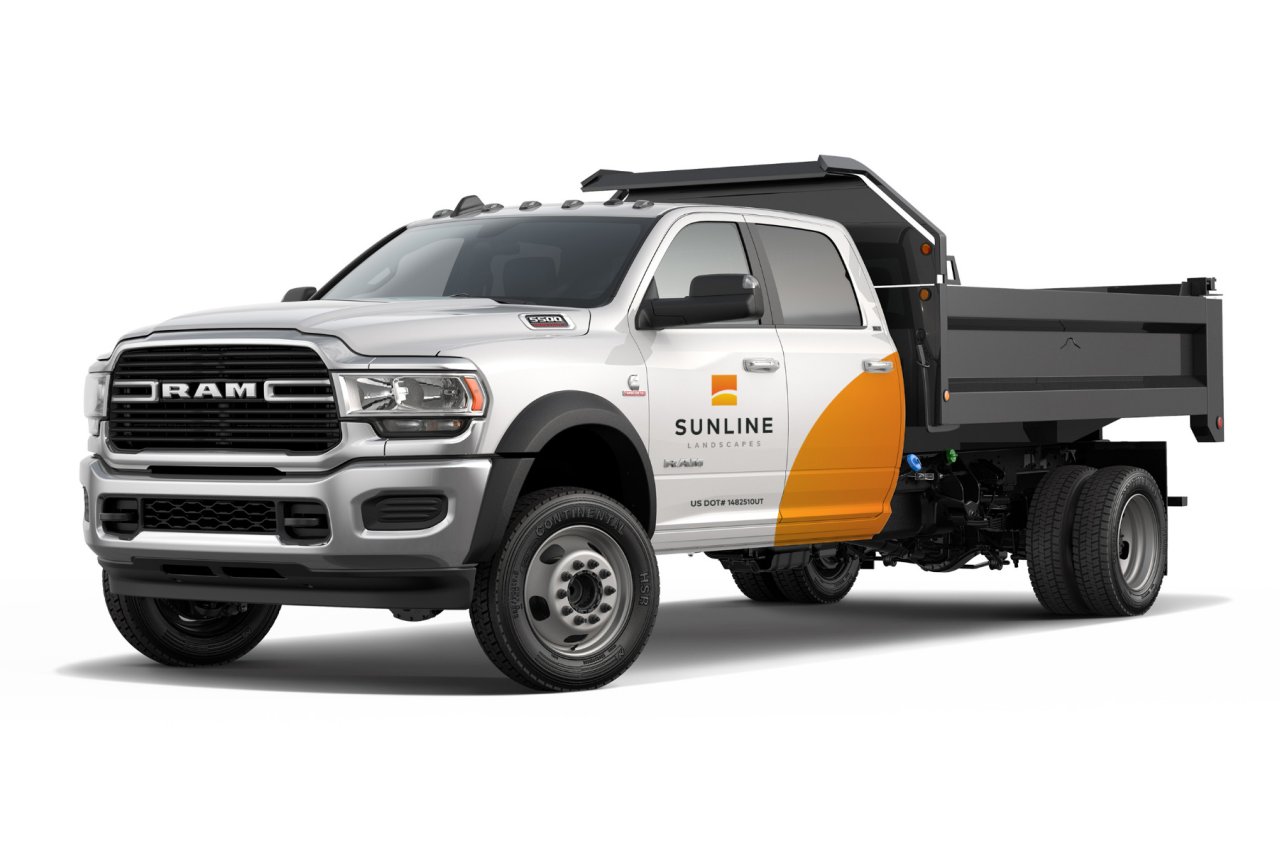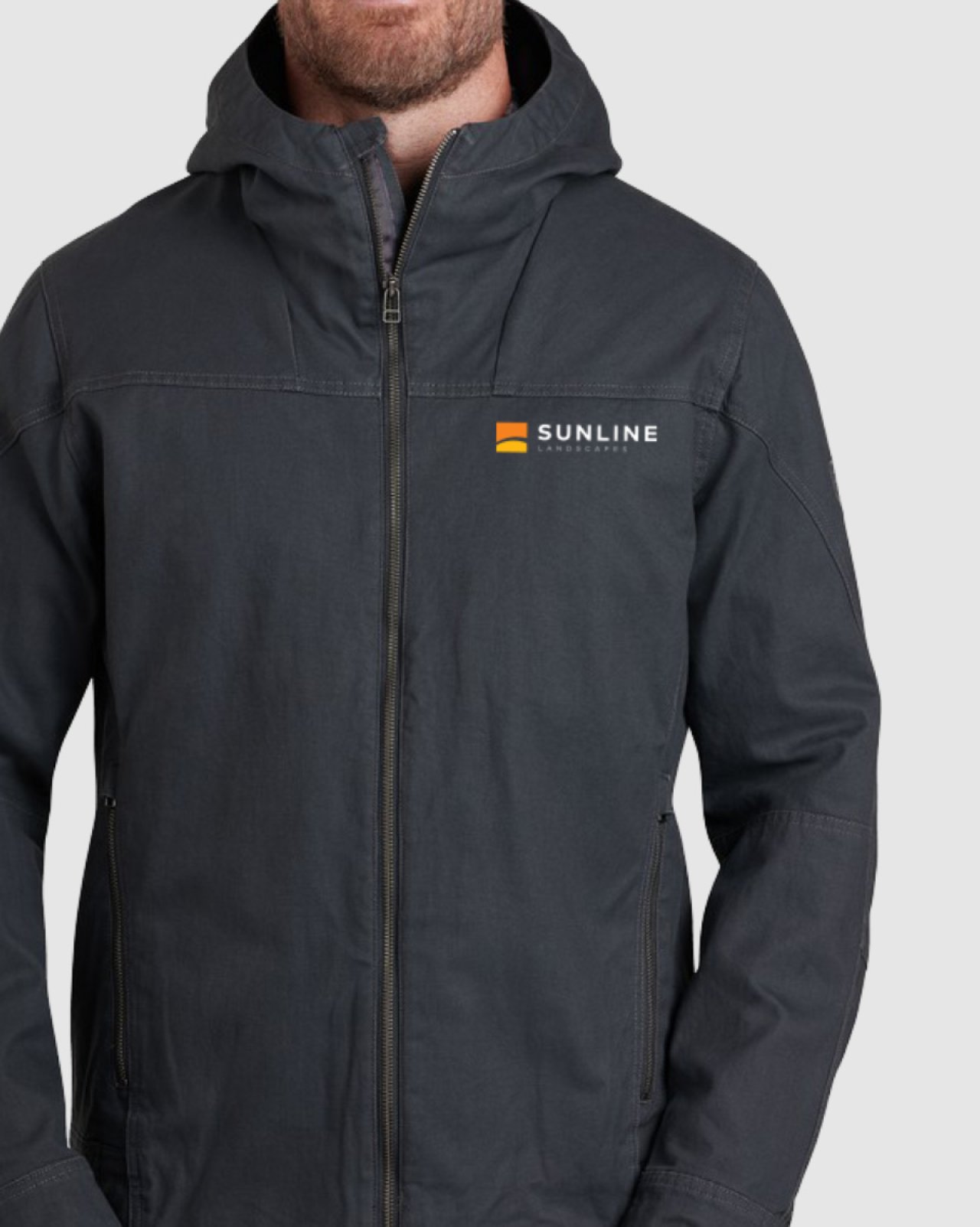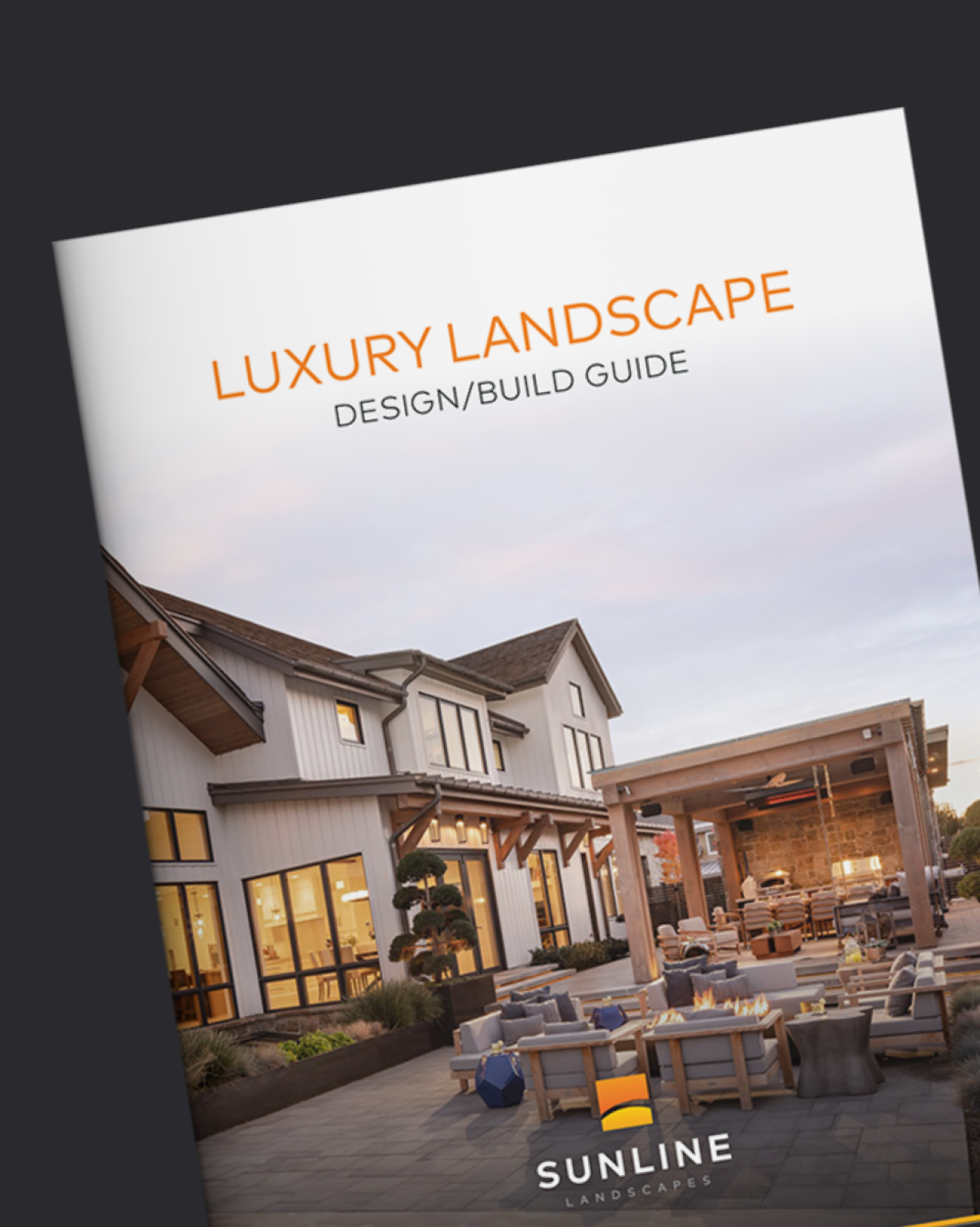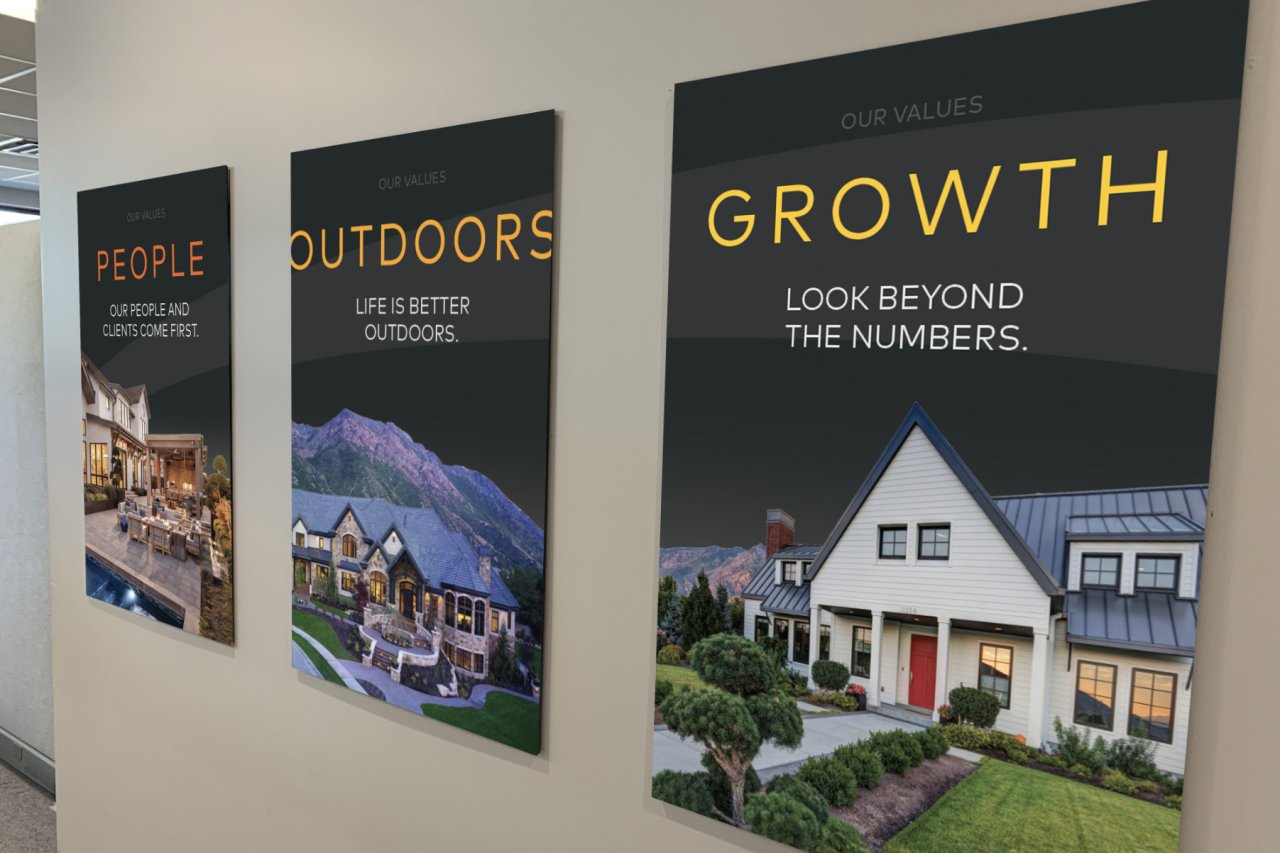 Attracting new customers
We created a website that felt luxurious, leveraging their excellent photography to develop a strong online presence that beautifully communicates their service offerings. We also introduced content marketing to the mix, positioning them as knowledgeable experts by posting informative blogs and inspiring social media content.
See website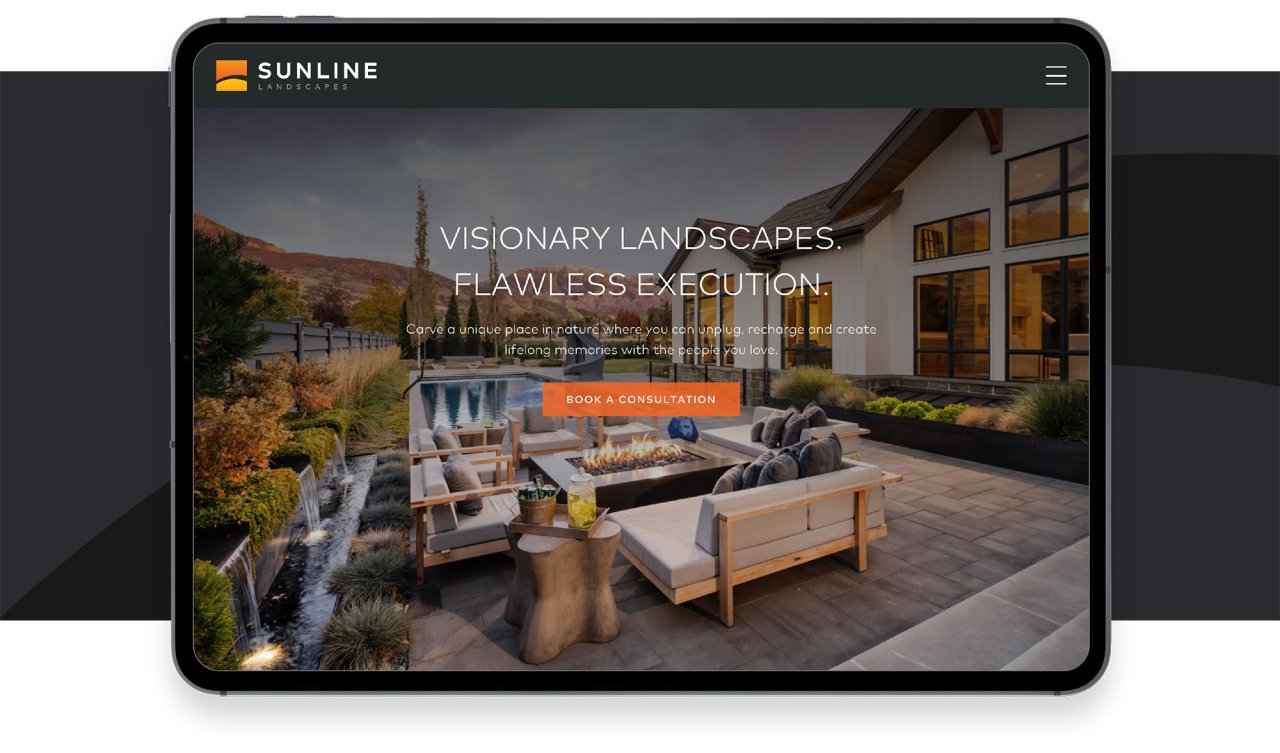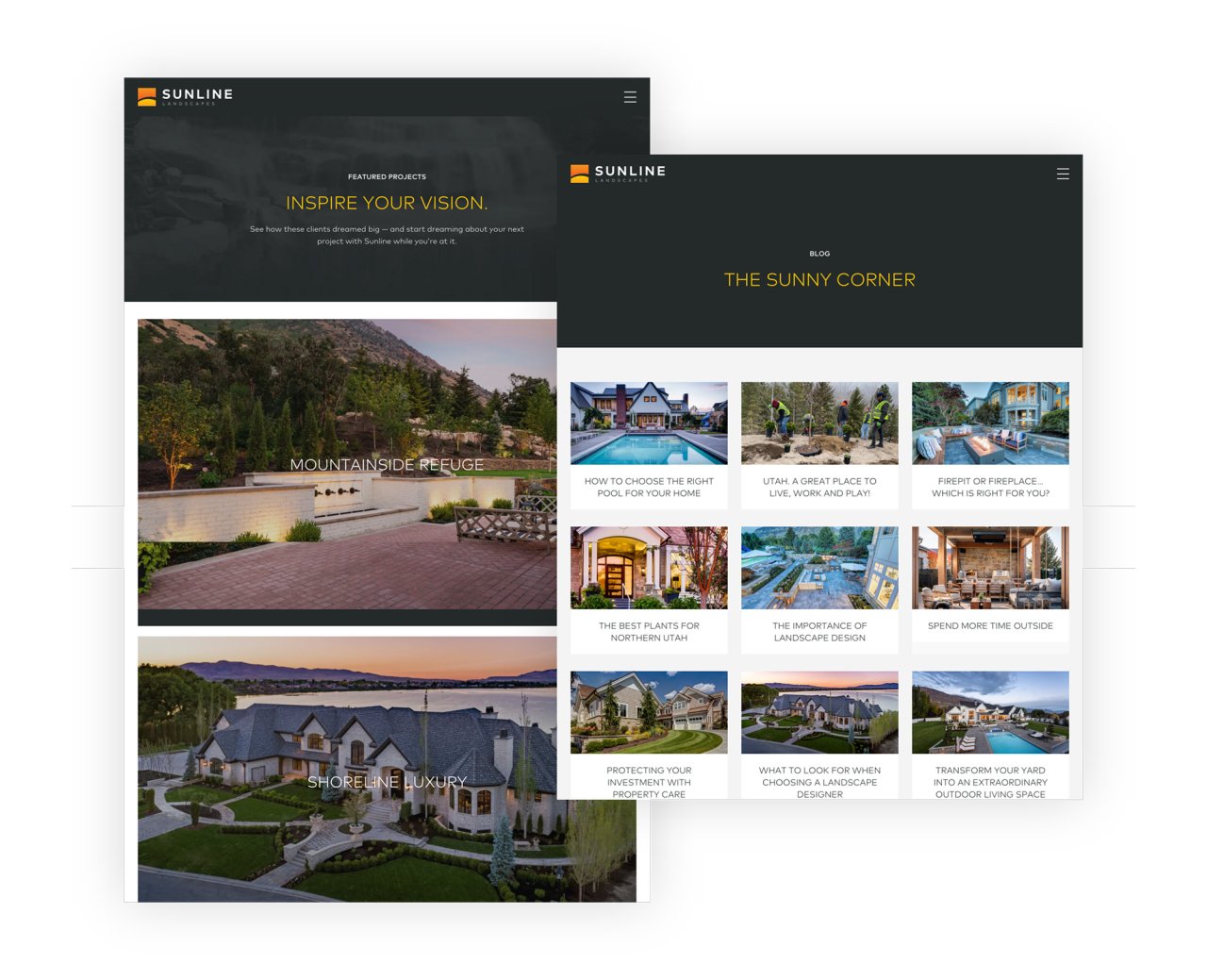 A premier luxury brand
Since partnering with us in 2020, Sunline has propelled themselves to meet their growth goals, expanded their service offering and is leading the pack when it comes to luxury landscape design, build and maintenance in Northern Utah.
Three simple steps to position your small business brand for success.
Our process is both simple and effective so you get results without spending all your "free" time marketing your business.
1
Find out what is and isn't working
Get a deeper understanding of who you are, what you do and why it matters. We'll help you figure out what's working, what's not working and what you need to develop next.
2
Develop a clear, attractive message
Stop confusing your customers. Move people to action through creative storytelling and beautiful design.
3
Land better clients
By developing an effective marketing plan you'll help more ideal clients find your brand of awesome, close more deals and grow your business.
Ready to grow your business?
Don't want to wait any longer? Call Jason Bouwman at 289.656.1444 ext 11 or email him directly at [email protected].
Please provide us with a few contact details and we'll get back to you right away to schedule a call. We're looking forward to working with you!
Peola Landscapes
Fort Worth, Texas