Industry Insights
New changes to Canada's Anti-Spam Law (CASL) every business should know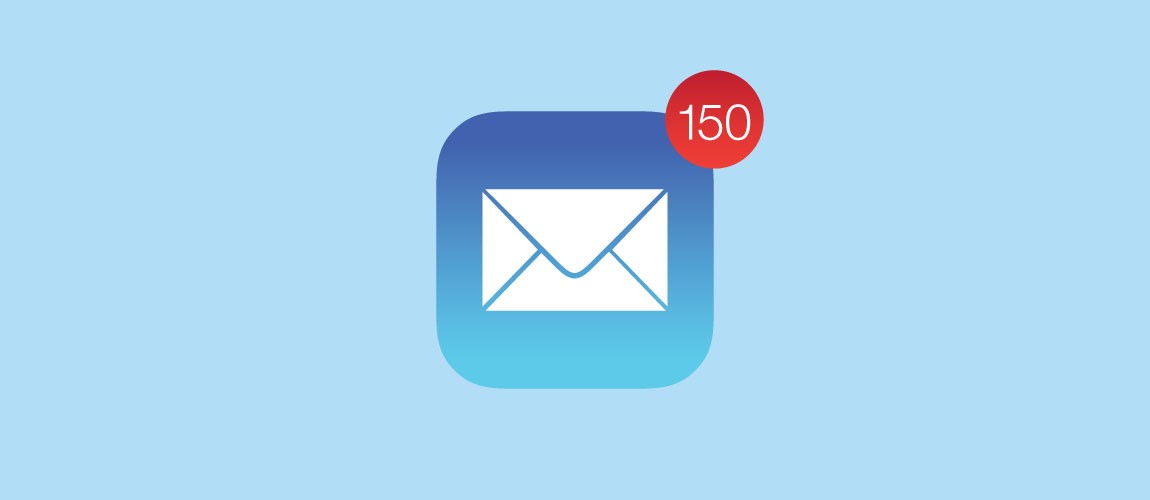 July 1st is fast approaching, and while for most its significance is only tied to celebrating our nation's 150th birthday, for those of us who are in marketing, it also means updated anti-spam laws are coming into effect.
Canada's Anti-Spam Law (CASL) came into force on July 1, 2014. This Canada Day marks its third anniversary, and new stringent provisions are being introduced.
Companies that have not taken CASL seriously have already received hefty fines. Some of these include CompuFinder (fined $1,100,000), Porter Airlines ($150,000), Plenty of Fish ($48,000), Rogers Media ($200,000) and Kellogg's ($60,000).
Small businesses have typically been fined smaller amounts, depending on their database and the nature of their violation. Even so, the fines start at around $5000.
While the potential fines may seem scary, the consensus among marketers and legitimate businesses is that CASL has had a positive impact on both the general public and our marketing. For a long time, inboxes had become a daunting garbage dump, and the effectiveness of e-mail marketing had diminished. Now, people can choose what content they receive in their inboxes.
For companies, this means that the individual who is receiving the e-mails has decided to receive them, and is more likely to engage with their content (if the content is relevant and compelling).
Not surprisingly, we are strong advocates of CASL and believe the law helps emphasizes the importance of our mission to bring truth, clarity, and beauty to a saturated marketplace. Our best practices seamlessly align with the law.
What is CASL?
At a high level, Canada's Anti-Spam Law prohibits sending commercial electronic messages (e-mail, SMS, social media) without a person's consent. Consent, for the purpose of the law, can be either express or implied.
What does "express consent" mean?
Express consent means that a person has explicitly agreed to receive messages from your company. This permission can come in the form of a clear verbal, written or electronic agreement. For the purpose of enforcing the law, authorities require businesses have proof of the permission being granted.
What is "implied consent"?
The definition of implied consent up to this point had been more ambiguous. Anyone who had contact with a company would implicitly give permission to be contacted by companies for up to 2 years since the last mutual communication.
What is changing on July 1?
The biggest change coming on July 1st is that companies will have to be much more diligent in how they obtain, manage and document consent — particularly implied. They will also have to make sure people do not receive any communication from their business past the regulated implied consent period.
Implied consent periods vary as follows:
Anyone who has a contract, has made a purchase or has an ongoing relationship with a company has implied to consenting for up to 24 months from the last transaction or point of contact.
Requests for quotes and website inquiries are only a valid form of consent for no more than six months.
The goal of every business should always be to try to move customers from implied consent to express because once express consent is obtained, it remains valid until the person decides to stop receiving messages from a particular business.
There are also other requirements that have been in effect for the last three years and will continue to be enforced:
Subject lines should summarize and describe the content of the e-mail.
E-mails should be properly branded so recipients can quickly identify the sender.
The footer must include a clear unsubscribe link and complete contact information including mailing address and phone number...even if the business operates from home.
What you need to do right now...
If you don't have a robust Customer Relationship Manager (CRM) that is already tracking your relationships automatically, you can send an email to your Canadian list and simply ask them if they would like to continue receiving your e-mails.
If they say yes, they are automatically giving your express consent. Keep a record of their answer, and you can continue e-mailing them as long as they want you to.
If they do not reply, or say no, remove them from your list (unless they are a current customer who has made a purchase within the last 24 months, a friend, an ongoing supplier or your grandma).
If you are not sure how this may affect your company, you can always give us a call, and we would be glad to answer any questions.