Industry Insights
We're moving!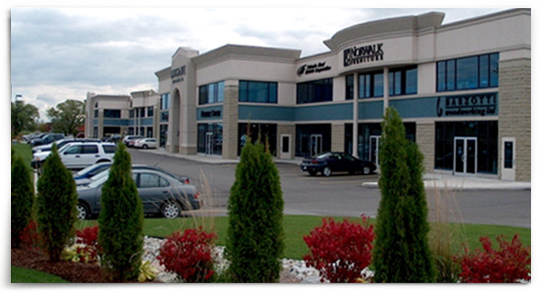 It's been about 12 years since our last moving notice. Back then I was moving out of my basement studio on Palmer Drive in Burlington to set up shop in a spacious second floor suite on the South Service Road.
The space seemed huge at the time. It was more room than I knew what to do with. But it wasn't long before our company started to grow. It hasn't stopped since.
Our team continues to grow to meet the increasing demand for our services. We've recently noticed that the once spacious suite isn't so spacious anymore. It's time to spread out!
We're pleased to announce that next week we'll be moving once again — this time to a bigger, brighter new space in Stoney Creek. Stoney Creek is one of the fastest growing communities in Southern Ontario with great highway access to the GTA and Niagara regions!
Our new office is located at:
1040 South Service Road, Suite 201
Stoney Creek, ON
L8E 6G3
New phone number:
289.656.1444
What does this mean for you our clients, colleagues, friends and family?
We'll have all hands on deck making the move and keeping business running as usual. We'll do everything we can to minimize disruption to our service, but we'll really appreciate your patience in the event of any bumps along the way.
Once the dust has settled a bit, I invite you to come check out our new digs!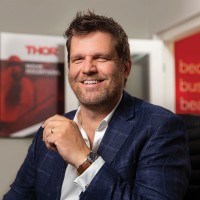 You may also interested in...